God jul og godt nytt år til alle. (Ferie åpningstider)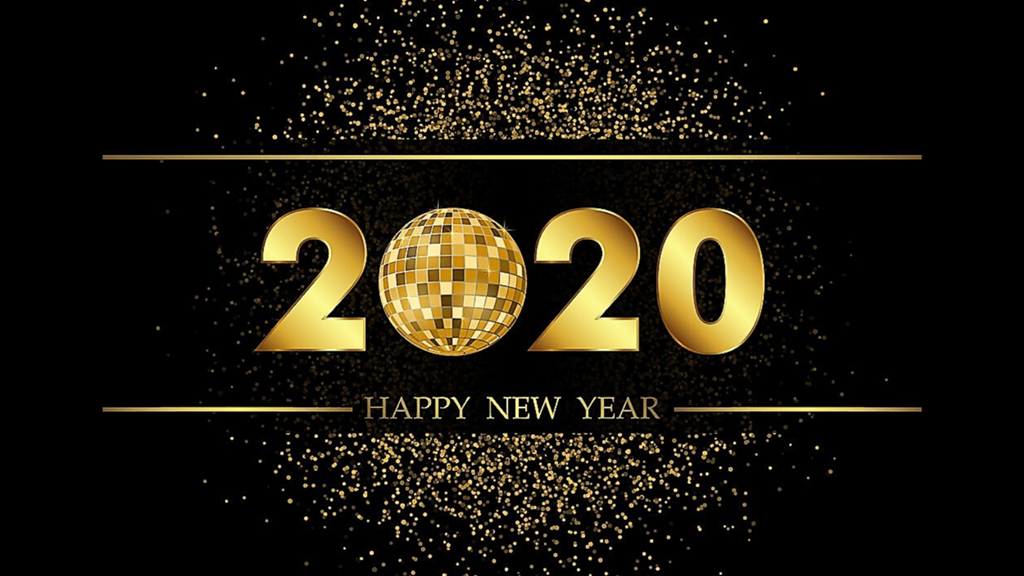 We wish you all the best and a marry Christmas and a happy new year.
We are looking forward to serving you all in 2020, please always remember to look at our opening times when you write to us, so you know when support is closed.